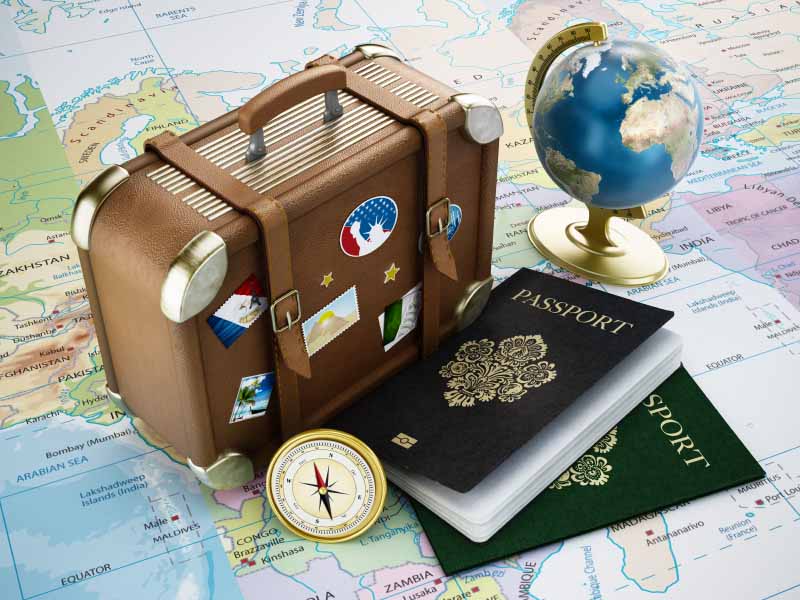 Going abroad is increasingly becoming a travel option for Indonesians. In addition to many places that can be places to take pictures, airline tickets abroad are also almost the same as tourist destinations in different cities in Indonesia.
Therefore, it is not surprising that the number of Indonesian tourists in various countries, especially in Asia, is increasing. Still, there are many things to prepare when traveling abroad. The goal, not to become a problem in another country.
Would you like to know what mandatory preparations you need to make when traveling abroad?
Passport and visa
visa traveling to Australia is a mandatory requirement that must be met. Some countries offer the Indonesian population visa-free. However, there are still many countries that require a visa for the Indonesian public.
In addition to being a personal identity, passports and visas are sometimes required up front when a plane or hotel ticket is …